The Department is located in the campus of the Faculty of Medicine. It was created at the founding of the Faculty of Medicine and began classes in the 1968-69 academic year under the direction of Professor Fernando Reinoso-Suárez, who was Head of the Department up to his retirement in 1994. At present the Department consists of 30 teachers and investigators, administration and support staff, and pre- and postdoctoral Fellows.
The Department of Anatomy, Histology and Neuroscience provides and extensive educational programme for undergraduate, graduate and doctoral degree programmes. The Department coordinates the UAM-Cajal Graduate Neuroscience Program for training professionals and biomedical researches in Neuroscience. We offer a Master (90 ECTS) and the Doctorate in Neuroscience.
The Department has an important scientific life with two main areas of investigation: Neuroscience and Andrology. In the last ten years, 440 articles have been published by the Department in SCI-registered/listed journals with national and international diffusion.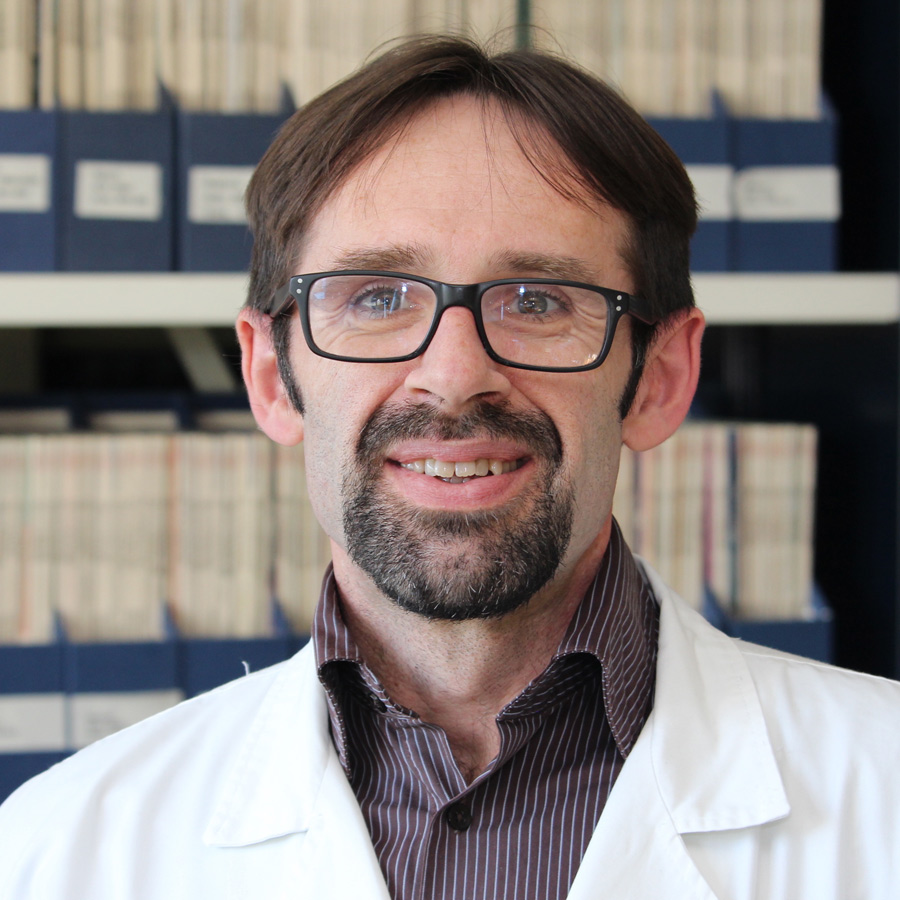 Dr. Miguel Garzón
Director
Dr. Luis Santamaría
Associate Director
Dra. Mar Pérez
Secretary

Prof. Fernando Reinoso Suárez
Director 1969-1992

Prof. Alfonso Llamas Marcos
Director 1993-1997

Prof. Enrique Martínez Moreno
Director 1997-2000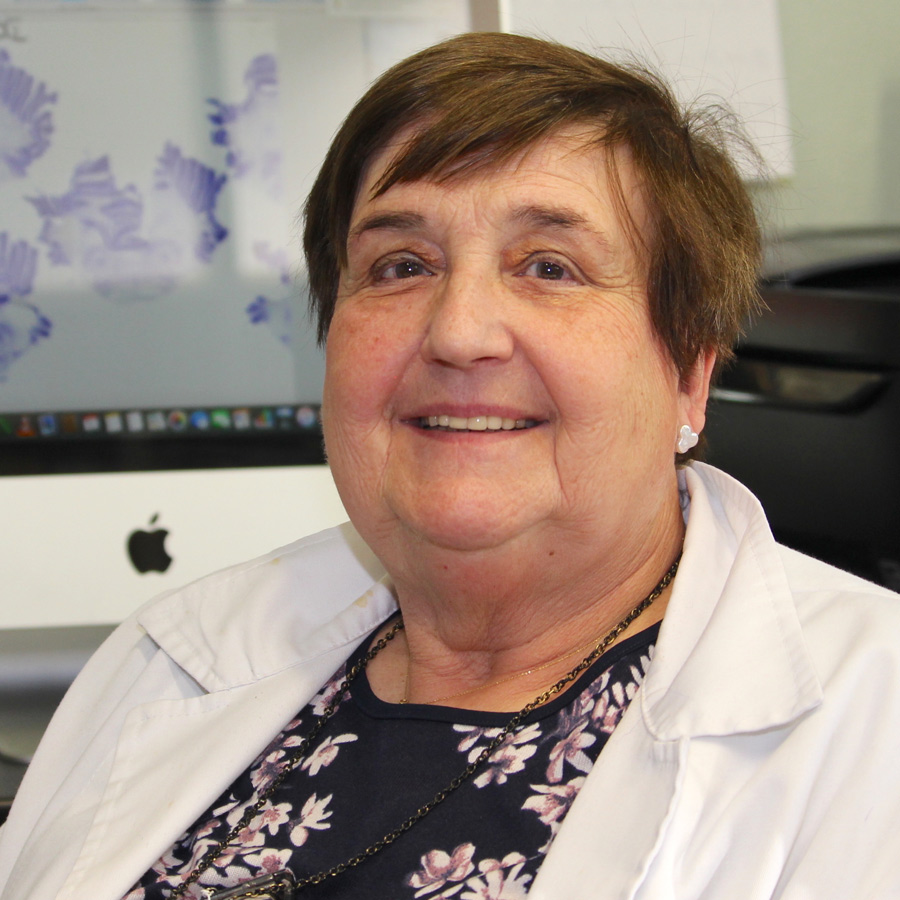 Profa. Isabel de Andrés de la Calle
Directora 2000-2003
Prof. Carlos Avendaño Trueba
Director 2004-2007
Profa. Carmen Cavada Martínez
Directora 2007-2010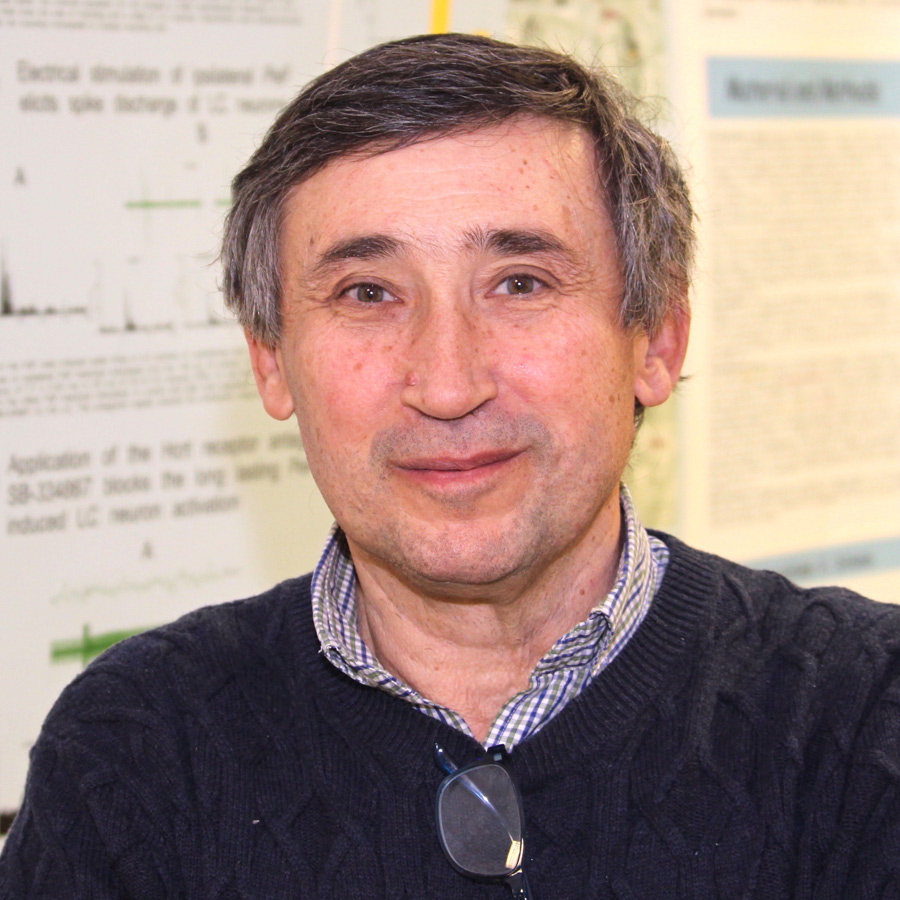 Prof. Ángel Núñez Molina
Director 2010-2017